The Nerdettes are the only robotics team that qualified to represent the state of Alabama at the FIRST Tech Challenge World Championship in Houston TX in 2022.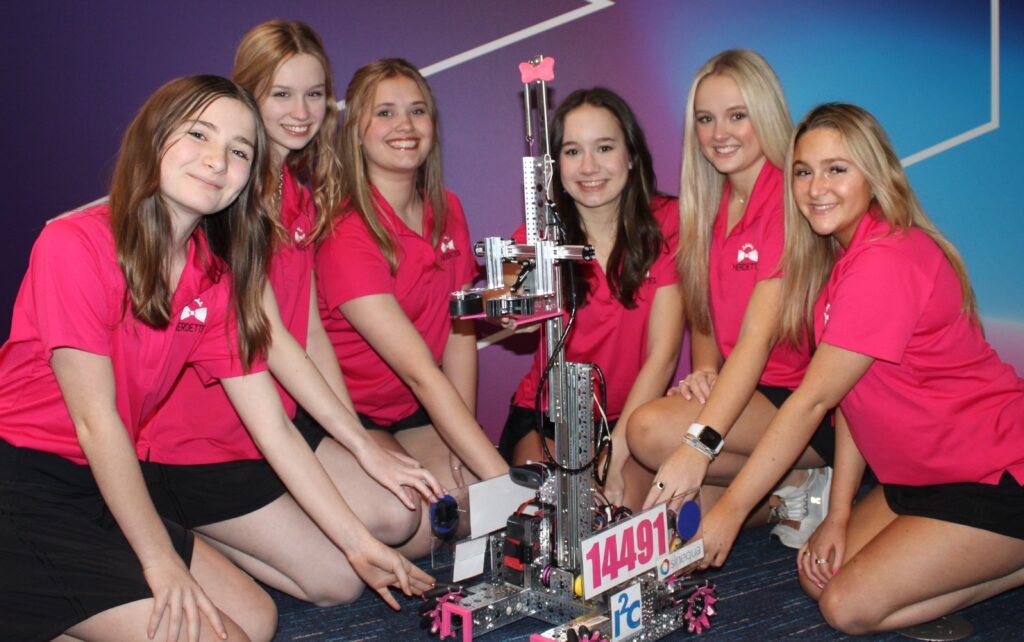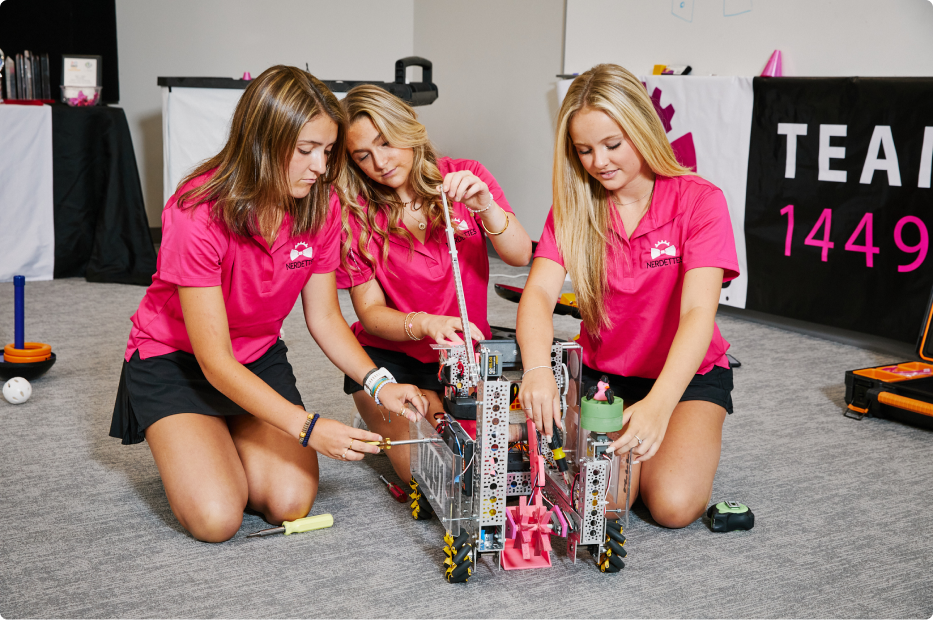 The Nerdettes are an all-girls community Tech Challenge Team from Huntsville/Owens Crossroads Alabama.
Our goal is to continue to help advance FIRST in Alabama. Spreading the word about what FIRST is and encouraging the formation of new teams. We want to help Alabama grow to at least 16 FTC teams. Like all teams we are working to advance to Worlds before we graduate high school. When we graduate, we plan to continue to support FIRST by mentoring other FTC and FLL rookie teams.
We are the NERDETTEES! We are young women who love anything STEM related and are interested in getting girls interested in science, technology, engineering, and math careers.
Support us by donating to the Nerdettes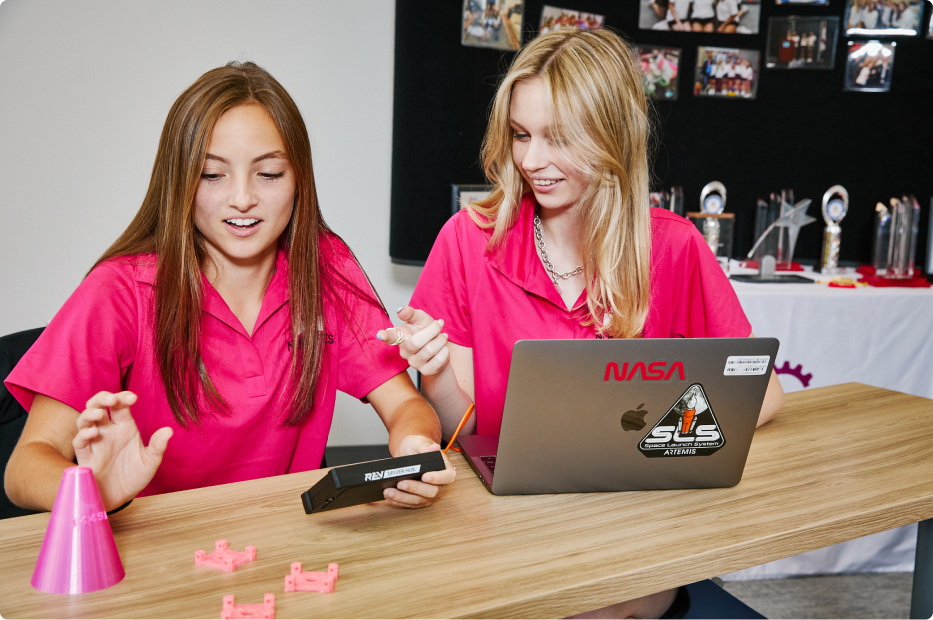 This is for teams to work on their robots and collaborate on design concepts. Come get help with your robot, learn about the challenge, and opportunities to help.
Come support the Nerdettes as we compete with around 25 teams from AL, TN, and AR compete.