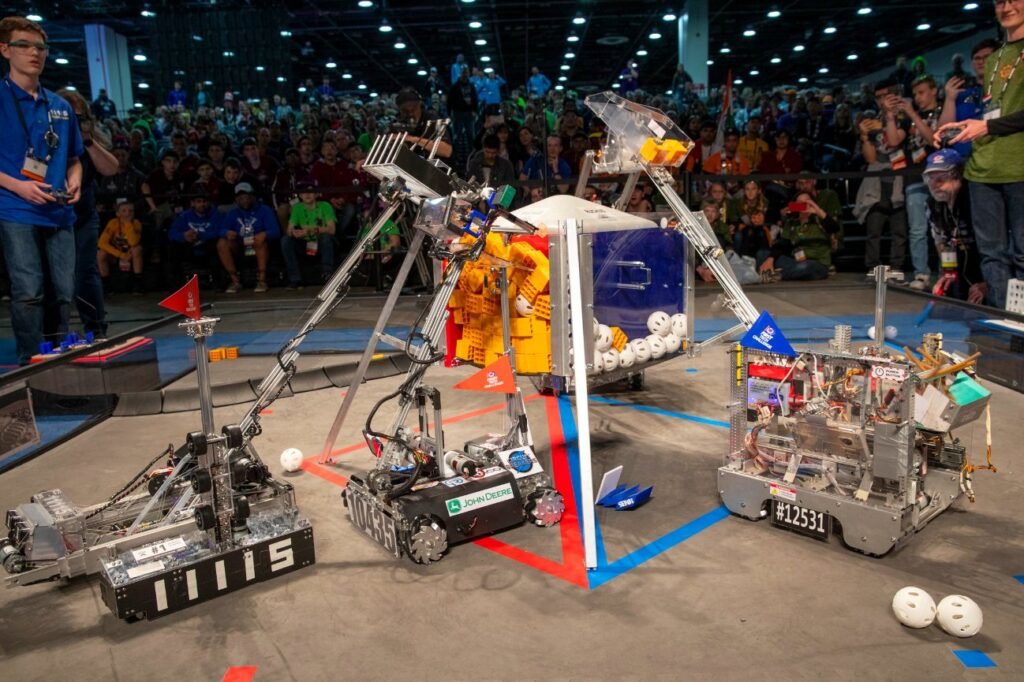 FIRST (For Inspiration and Recognition of Science and Technology) is an international organization founded by Dean Kamen and Woodie Flowers. FIRST has a goal to inspire students to work in the engineering and technology fields.
FTC, also known as First Tech Robotics, is a robotics competition for middle school and high school students which allows teams to compete head-to-head in challenges with alliances. Coaches and mentors have students develop STEM (Science, Technology, Engineering, and Math) skills, work with engineering practices, value hard work, and participate in a team environment. Each year in FTC there is a different theme and corresponding with that is a layout of the robot field and different tasks we complete. Robots can be coded using a variety of Java-based programming. Teams design and build their robots, raise money to buy robot parts, design and market their team brand, and also do community outreach to earn awards and share the idea of FIRST around the world.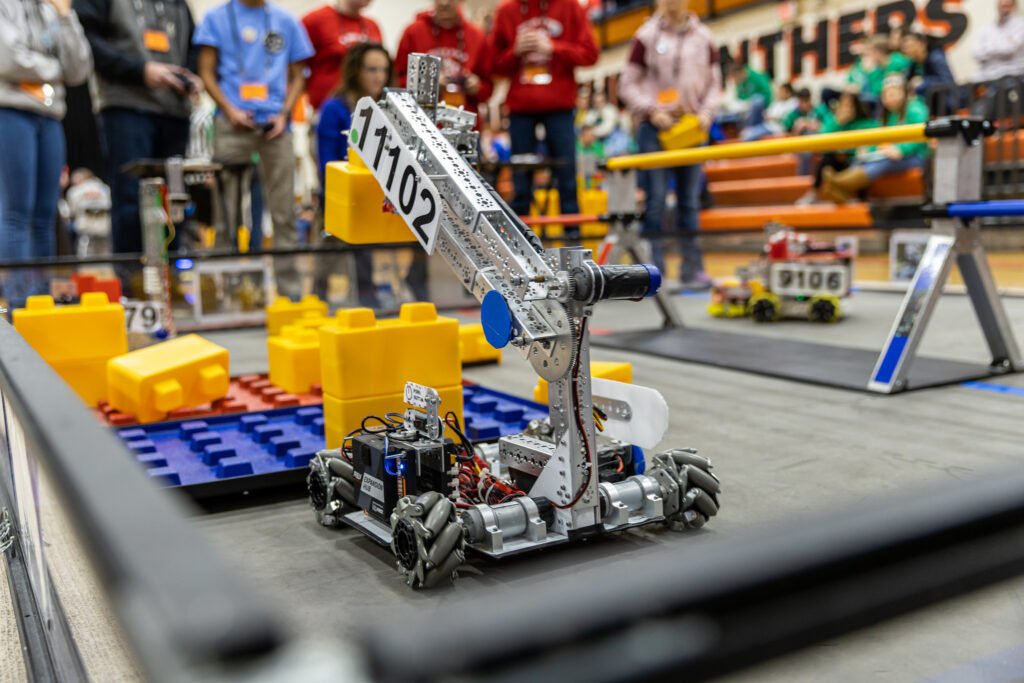 Support our Mission! Donate Now
Donate to The Nerdettes!!
You can support our goal to raise 10k dollars by donating to us